Took a break last week and now I'm back to continue monitoring the currency markets. This week is great for technical setups given the lack of economic releases coming out.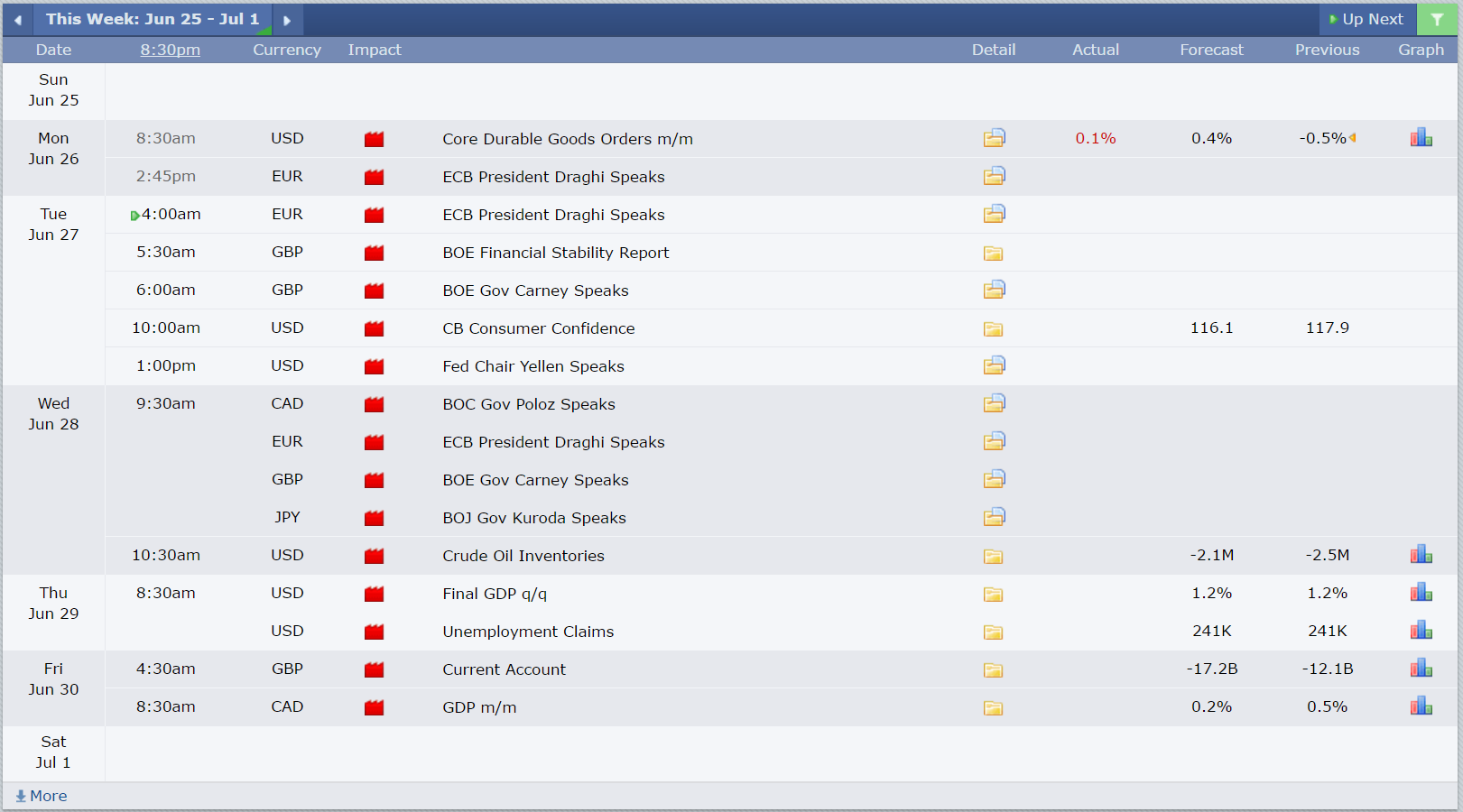 For the week ahead, it doesn't appear there are a lot of economic releases. However, there are central bank speeches that would cause drastic short-term impacts to the various currency pairs. Let's take a look at the key technical levels to watch out for.
EURUSD: Bearish
First up is the daily time-frame as attached above. There's two main levels I'm looking at right now. The lower level at the 1.0875~ already broke above in the gap up. Right now, we are looking at testing the 1.115~ price level. If this price level holds up, we would establish a continued bullish bias.
However, the weekly time-frame leans more towards a bearish stance. As annotated on the chart itself, it appears indecision will pursue for the third week as we are left with these small body candles. Since price has failed to break out above this zone, it signals further selling pressure is likely.
The bearish signal can be established if this week's bearish candle closes lower than last week's full body and especially if it breaks below the lower wick. If this was the case, we would be able to get in much earlier than that by observing the cross below the daily level.

This is a two-part entry system. Over on the 4-hour time-frame, we have the non-confirmation entry zone. By non-confirmation, it means we expect that resistance level to hold up once again. By the looks of it, price has historically reacted strongly to that zone with rather quick sell-off after brief periods in the zone. The non-confirmation entry would be most optimal as it allows us to set a tighter stop.
Meanwhile, the confirmation short level is basically looking at the cross below to confirm that the trend direction has indeed changed and will have a higher probability of selling off. For now, how price reacts with the upper zone and lower price level will be my main points to monitor.
AUDUSD: Mixed
Currently, AUDUSD is not a pair I would be actively looking at given the consolidation nature especially over on a weekly time-frame. My standard moving average setup is showing  overlaps indicating no clear trend direction. This would mean that any movements would be rather short-lived.
USDJPY: Bullish
The daily time-frame on the USDJPY pair doesn't reveal much in terms of nearing any key technical levels. For that, we will jump straight to the 4-hour time-frame.
Over on the 4-hour time-frame, I take a bullish stance on this pair given that it's making a second leg up. However, this pair is still technically stuck in between price levels as it would need to break out above each highs. Price broke through the 111.75~ price level with strength given the long bullish green candles. However, we see it being met with resistance at the 112~ level. This also coincides with being a whole number. As of the moment, this presents a long entry opportunity. I would wait until the close of the close of the current candle and open of the next 4-hour to make any entry decisions.
The EURUSD and USDJPY pairs are the current ones I'm monitoring at the moment. It would still take some time before making an entry decision on EURUSD. Stay tuned.