Been a bit late to this week's analysis, but nevertheless, here are potential intra-day setups to take.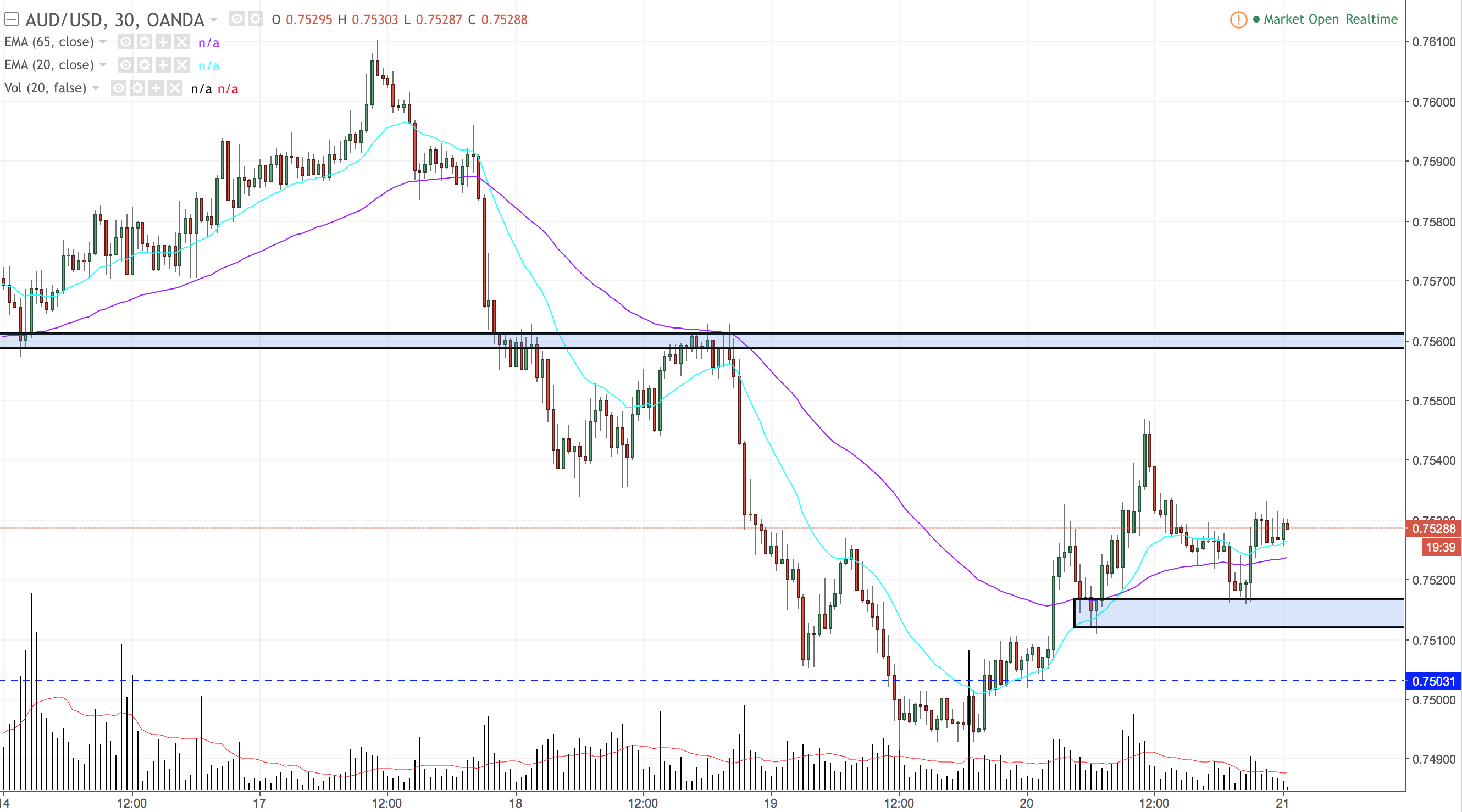 AUDUSD recently tested a 30-minute to 1-hour support zone. This pair is expected to demonstrate the rally-base-rally setup or the second leg rally. One potential risk at the moment is the lack of volume experienced as the Sydney session is coming to end. This long entry setup is expected to be taken with expectations of volume picking up closer into the Tokyo-London session overlap.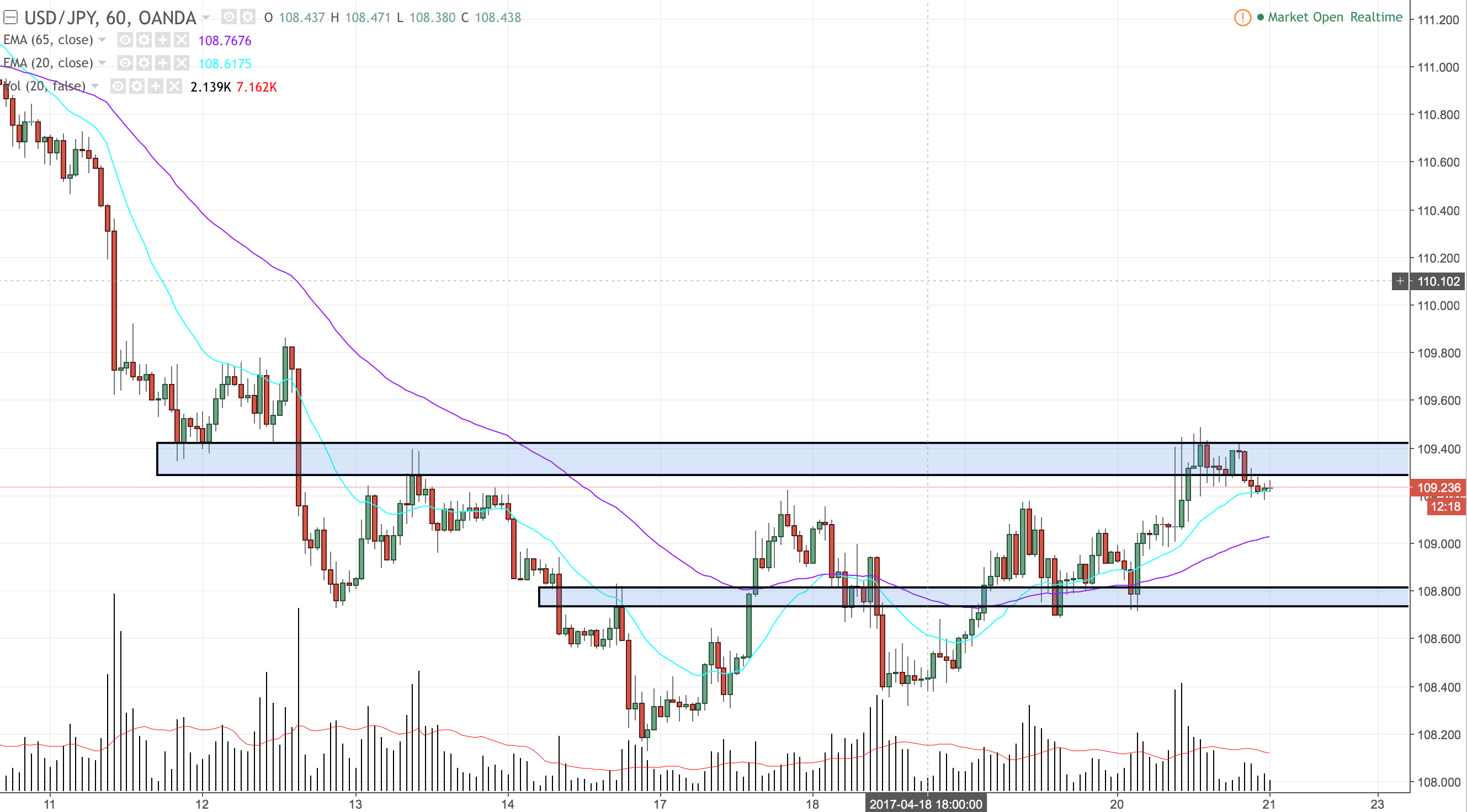 Meanwhile, we could be saying to be seeing some rather mixed signals here. Volume is certainly dying down, but also indicating that selling pressure is becoming weaker and weaker. Given this short-term uptrend, it also provides a bullish Dollar outlook. Backed by fundamentals, Trump is expected impose tariffs on foreign steel production adopting a protectionist policy on U.S. steel production. Once again, volume is expected to pick up in the Tokyo-London session. Sentiment currently remains a 60% long possibility thus remaining a weak signal.
Currently, these are the only two setups I'm monitoring at the moment.